Welcome to MineBuilders's Micro-Transaction store!

We believe that perks shouldn't overpower the game but should add unique social prowess! This includes a plethora of mechanics that we can make you stand out for showing your support without ruining the game for non-supporters!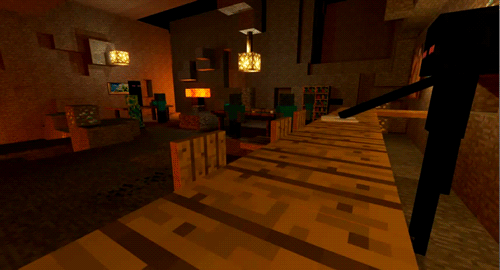 Note:
All base rank package transactions will auto complete once you have logged into the server after payment. Rank transfer package donors will have to make a post in the forums here.
All server rules still apply even after a donation. Ranks may change in future.

Privacy Policy:
We take your privacy seriously and will take all measures to protect your personal information. Any personal information received will only be used to fill your order. We will not sell or redistribute your information to anyone.

Refund Policy:
We offer refunds depending on manys factors such as time of refund, and donation type. In order to recieve a refund, please contact "tcpdevelopment71@gmail.com" directly and list which transactions (Unique transaction ID's) you'd like to refund and possibly why. Any disputions through PayPal or other payment gateways will be flagged as "fraud" through both BuyCraft and our own database. 

Chargeback Policy:
If a charge back is made on a rank or item donation, you will loose your rank and be immediately banned from the server. You will also be banned from making rank donations on other Buycraft websites, despite it being on another Minecraft server. If another member has donated towards your account and if he/she decides to chargeback, then the member who received the donation package will be immediately banned from the server.